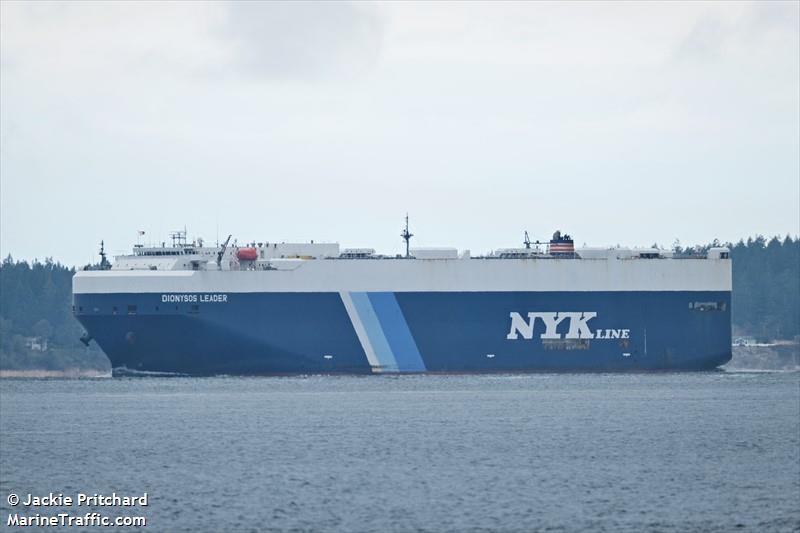 My new Mini Cooper Countryman is now somewhere in the North Atlantic, having passed through the English Channel on Tuesday, according to vessel tracking websites, after picking up my Mini at the port of Bremerhaven, Germany. It's due to enter the Panama Canal on Saturday, Feb. 2.
The Mini dealer tells me I might have my car by mid-February.
I've always enjoyed anticipation and this is it.
The Dionysos Leader is a Japanese-flagged vehicle chugging along at 15.2 knots. If I'm reading things correctly at vesselfinder.com, it left port on Saturday and is due into the Panama Canal at 3 a.m. on the 2nd, a two-week trip across the Atlantic and Caribbean. A bit slower than the four days it took my dad to cross from Southampton to New York on the Queen Elizabeth in 1951.
The ship-tracking websites aren't like the plane or train trackers online. I guess ships only report their positions every so often; the Dionysos hasn't reported in for two days. Gosh, I hope it hasn't sunk!